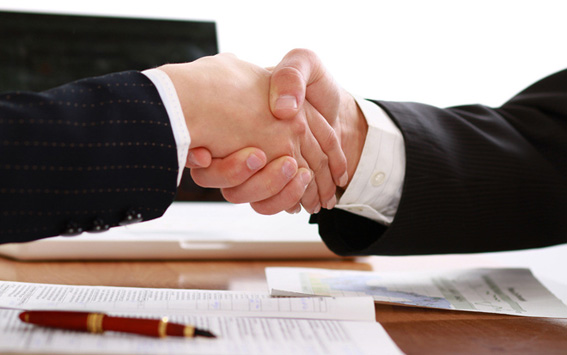 QINGDAO LIFUNG PROTECTIVE PRODUCTS CO., LTD is an reliable safety products supplier in China.

Since 2009, we are growing together with our clients
from grass root.
At the beginning, our main products are only work gloves, such as Latex
Gloves, Nitrile Gloves, PU Gloves, PVC Gloves, Cut-resistance Gloves, Foam Gloves, Sandy Gloves, DOTS Gloves etc.
Meanwhile, we are helping clients to purchase safety products except for gloves, and work as Chinese purchasing Representives of some clients. The job is to find the right resources, price negotiation, quality checking, Chinese visiting arrangement and some friendly minutiae .
Based at clients' trust, we start to expand our products to Safety shoes, protection suits etc to satisfy and enlarge clients business scope.

Qingdao has convinient geographical position. Qingdao Port is one of the biggest port in China; Liuting Port is well-known by most clients in line of safety products. The famours universities in Qingdao assure foreign trade human resources too. Combined with these advantages, LIFUNG are growing step by step.
Till now, our main foreign market distribution is EU, North America, South
America, Japan, South Korea, the Middle East and South-east Asia. China domestic market is vast too. We are help some domestic brands to occupy the Chinese market. Up to date, partners with own brands from 26 Chinese Provinces attach enougn importance to the cooperation wit
h us.
We're honoured that new clients wanna join us.